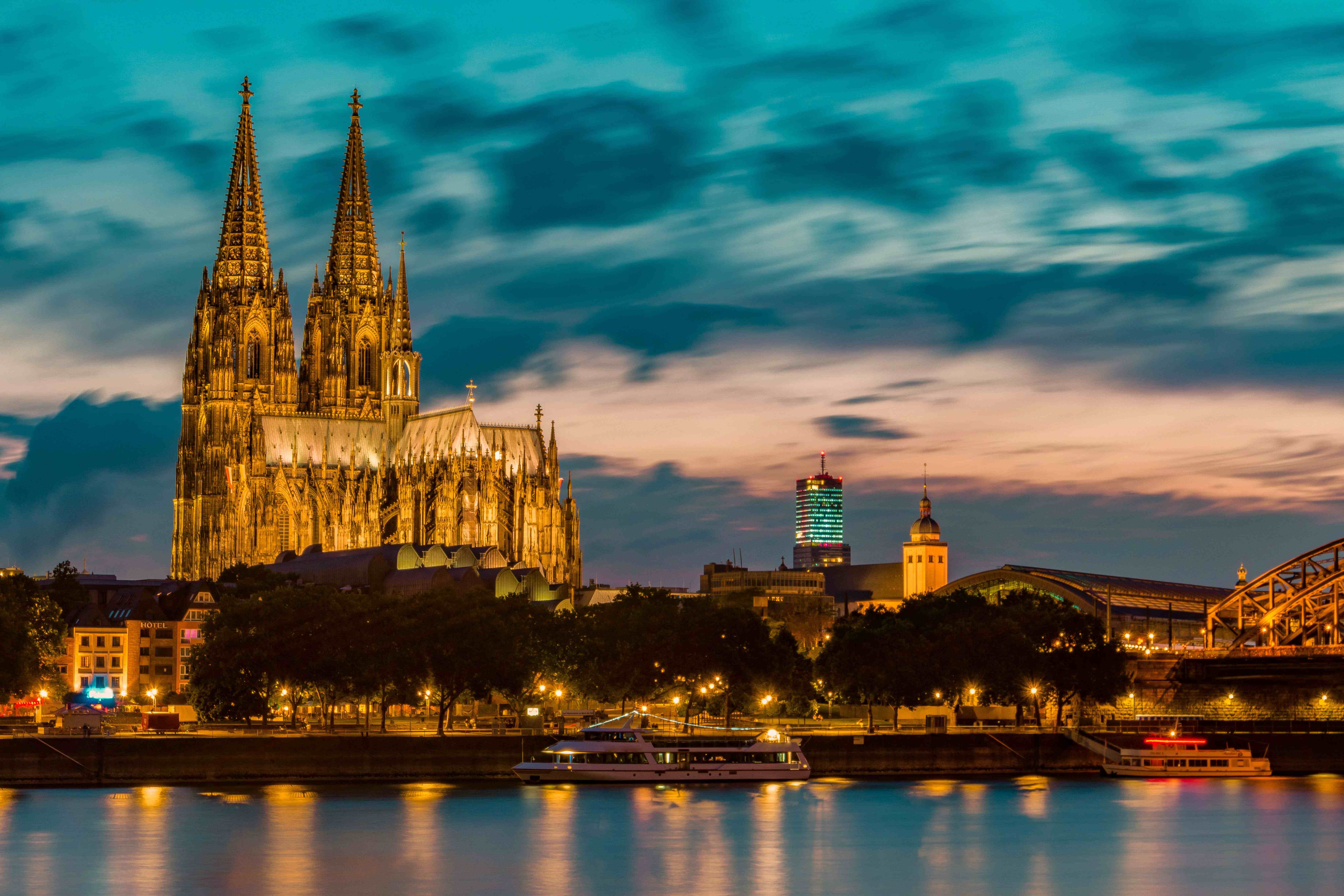 Why Study in Germany?
Quality Education System
Germany is Synonymous with Quality. German Education guarantees practical knowledge in addition to solid theoretical foundation. Above all it provides a platform to launch a career by making internships compulsory & Bachelor/Master Thesis in an industrial environment. According to German law, universities are not permitted to discriminate against or grant preferential treatment to persons on basis of race, ethnic group, gender, or social class.
Inexpensive
Most of the Universities or colleges are state funded. So there is no concept of buying a degree as practised in other favoured education destinations. Merit is the only criteria for admission & there is no doubt about it. The vast majority of universities and colleges in Germany are state-financed, and as of October 2014 literally free of charge meaning that there are no tuition fees whatsoever charged in all public universities throughout the country. Just as in the past, higher education in Germany has become virtually free again– the tuition fees are entirely waived for all students regarding undergraduate studies
In the last couple of years, some changes have taken place in this regard; a relatively low tuition fee has been charged (the amount, rarely exceeding €500 per semester, was set by respective Federal States) on the excuse of it being necessary to maintain the facilities and the general quality of services. However even with these tuition fees higher education was still significantly less expensive than in most other developed western countries, and with many student benefits and discounts available across the board, the total living costs for students in Germany can be kept well below €1000 per month.
Permanent Residence
You can apply for an 18-month residence permit from your local foreign nationals' registration office to look for a job that corresponds to your qualifications. As soon as you have a job offer which corresponds to your qualifications, you can choose whether you want to apply for a German residence permit or an EU Blue Card for the next part of your stay.
Safe Place to Study
Germany is a safe country – also on an international scale. The police are reliable and help you in every situation. Whether you live in a big city or in the country, you can move freely day or night without having to take any special precautions.
Language
More and more courses and degree programmes are being offered in English, especially at the master's degree level. This is good news if you don't know any German or if your German isn't good enough yet. You'll find an overview of international degree programmes in Germany in the large. The universities offer support to make your start in Germany as easy as possible. There are many mentoring programmes available, such as "Buddy" and "Tandem" programmes.
Working during, Internships & After Study Jobs
Many courses have a mandatory Internship. Internship period could be between 3 months to 6 months. Students may apply for internship to companies in their field of study. The onus of finding an internship is purely on the student. Professors could be approached for recommendation letters or references. Typically companies pay students ranging from €600 to €1000 per month. If internship is part of the course curriculum & explicitly mentioned to be mandatory then the student could do an internship in addition to part time job during the same financial year.
Germany is home to many of the fortune 500 companies. With a robust economy & world leading position there is a constant demand for qualified & skilled labour force. Ageing population & market diversification has only added fuel to the demand supply gap. According to "The German engineer's association (VDI)", vacancies for engineers had risen over the past year by nearly 30 percent. Non-EU students are allowed to stay up to 1 year after the completion of the study to search for a job.
No matter which part of the world you go to, German qualification will surely find preferential treatments an international student with outstanding academic achievement, you have good chances of receiving a scholarship to finance your studies in Germany. The German Academic Exchange Service (DAAD) is one of the largest scholarship organisations in the world and offers countless scholarship programmes. No matter what your country, subject or status, you'll find a scholarship that matches your profile and needs in the DAAD scholarship database! And not only does the database contain programmes offered by the DAAD, but also many other organisations in Germany.