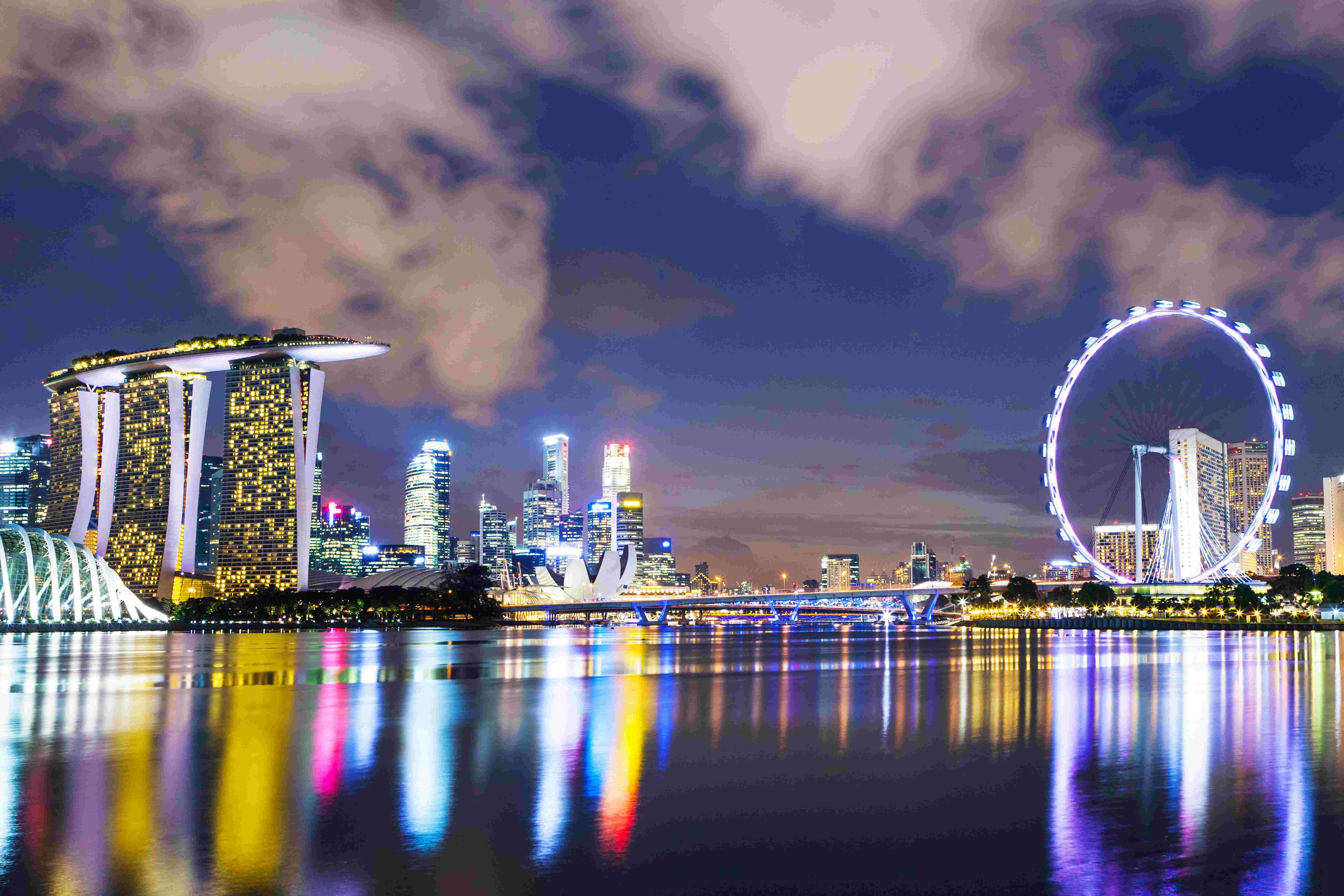 STUDY IN SINGAPORE
Study in Singapore, the new Asian economic powerhouse. Singapore offers international students a high probability of in-country employment after graduation. Singapore is an anglicized version of the name 'Singapura', which means the 'Land of the Lions'. Singapore is an excellent study destination for Indian students. The visa process is simple and hassle free as well. International students have the option of completing a top-notch course that is on par with what is being offered in the UK and the US, at a much-cheaper cost in Singapore. Being very proximate to India also means cheaper air-fare. Additionally, institutions from the USA, UK and Australia have opened satellite campuses in Singapore to offer their courses at a subsidized cost. With so many positive factors in place, Singapore is all set to become the number one study abroad destination for Asian students.
LIST OF UNIVERSITIES IN SINGAPORE
Career Specific Courses: USA has one of the strongest economies in the world and offers career specific courses to the students which prepare students any challenges in life.
International degrees: Degree of this nation is globally recognized so students can get employment anywhere in the world after completing their study from USA.
Progressive Campus life and First Class education: Campus lifestyle and education system of Educational Institutes of USA is first class which is the major attraction for International Students. USA has many highest-ranked international Universities.
Friendly Atmosphere: USA provides supportive environment to the students. So, students feel free to clear their problems and doubts in classroom.
| | | |
| --- | --- | --- |
| S.No | Institute Name | Location |
| 1. | PSB Academy | Singapore |
| 2. | Becon International College | Singapore |
| 3. | Nanyang Institute | Singapore |
| 4. | Dimension | Singapore |
| 5. | Sirius Training & Education Institute Pvt. Ltd | Singapore |
| 6. | Icastec Training & Education College | Singapore |
| 7. | American Centre For Education | Singapore |
| 8. | Academics Australasia College | Singapore |
| 9. | Raffles / JCU / Uni. Of Ballarat | Singapore |
| 10. | Coleman College | Singapore |
| 11. | BMC International College | Singapore |
| 12. | Fortune college | Singapore |